ADVERTISEMENT
Our Getting Started with HubSpot Series is written to help you understand what to expect when you sign on with a HubSpot Partner Agency. We'll cover everything from HubSpot onboarding to sales enablement and marketing and sales alignment. If you like these posts, and there's a certain topic you'd like us to talk about, just let us know!
In the sales and marketing world, the term "sales enablement" is one that's getting thrown around a lot lately. Sales Enablement is the process of empowering your sales team to sell better. When you enter into a sales enablement service with a HubSpot partner, they give your sales team the tools, technology, training, and content they need to nurture and close deals with the best prospects, faster. 
Typically, the sales enablement process happens after your HubSpot Onboarding session. If your company is already using HubSpot, you can jump right into a sales enablement training service. 
Either way, most sales enablement training services happen in an ongoing way. Today, we're talking about what you can expect from an ongoing sales enablement training service. 
What Does Sales Enablement Training Look Like?
As we mentioned in our last installment of the Getting Started With HubSpot Series, every agency works a little differently. The process we're about to describe is specific to us, and while most agencies will have some similar offerings, you'll want to speak with any prospective agency directly before you sign on for a sales enablement training service, to make sure they're a good fit for you.
With that said, here's a deep dive into our sales enablement training process:
Kickoff Call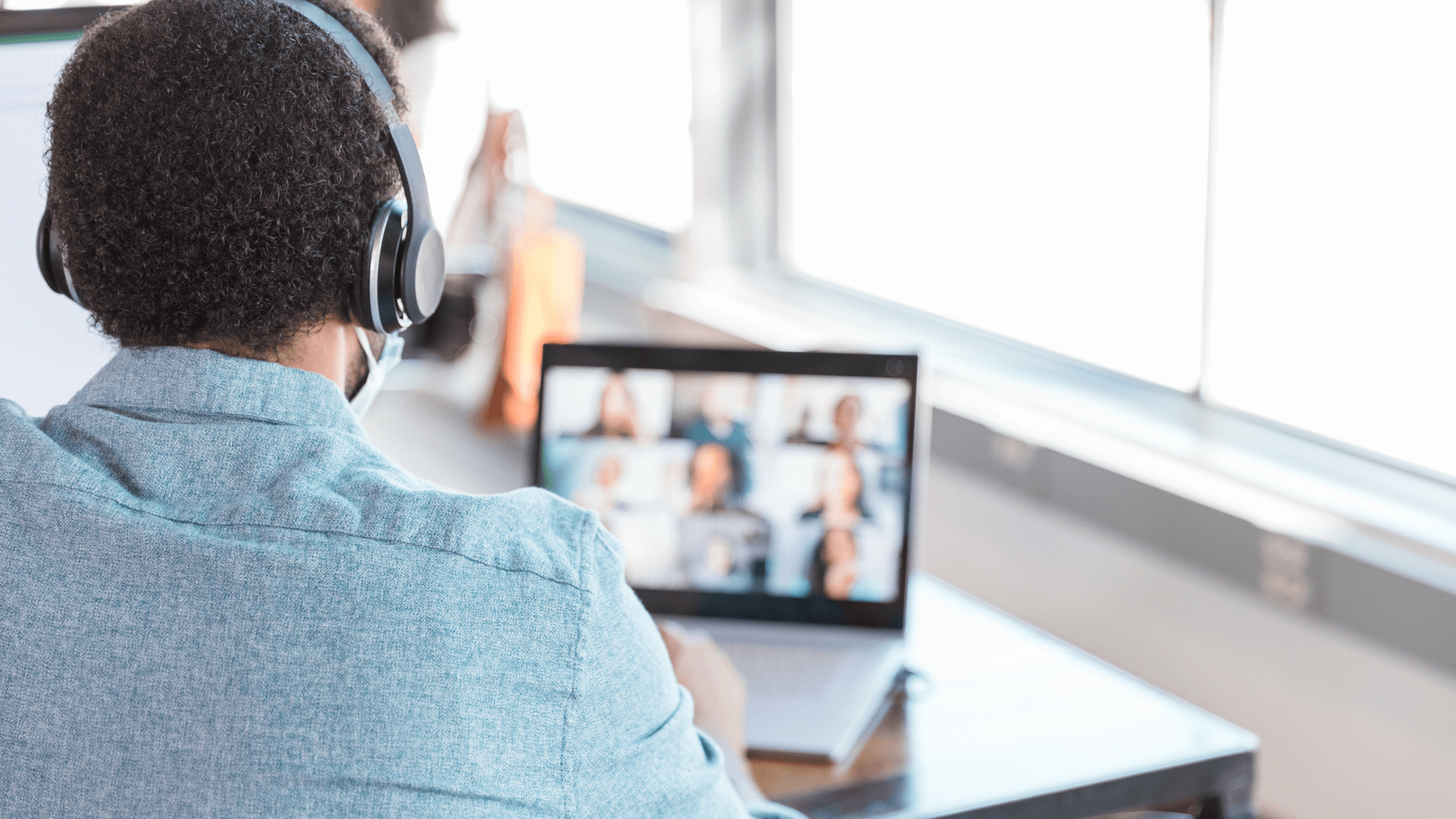 All of our services start with a kickoff call. It's important to understand exactly where you are before we start any training. We want to make sure that every aspect of our training sessions is tailored specifically to your company and your unique sales team. So, our HubSpot Project Manager, Hunter, will start by giving you a call. 
On the kickoff call, Hunter is looking to see where your sales process is at. Maybe your sales team is all on the same page, or maybe they each have a unique process that works for them. Wherever you're at is great. This call just gives us an idea of where you are, so we can better tailor our training session to you. 
After the kickoff call, we get to work!
Weekly Meetings
When you're first getting started with the Sales Enablement process, Hunter will meet with your team for weekly training sessions. He'll explain HubSpot tools you might not be familiar with yet, help your team learn how to use them, and answer any questions you might have. He'll also teach you how to organize contacts, how to make sure that you're tracking every contact's actions within the HubSpot platform, and more. 
Essentially, what Hunter is helping you do during these weekly meetings is to mimic your existing sales process in the HubSpot platform.
When you're done with the weekly meetings, and Hunter has helped you recreate your sales process in the platform, your team will be able to pick up right where they left off. The difference now is that they'll have better contact organization and better tracking of all of their efforts. HubSpot will keep data that tells them which of their sales efforts are most successful and which don't seem to be moving the needle. 
This service is part of what makes partnering with a HubSpot Partner Agency so useful. It's our mission to make your transition to the new sales enablement software as seamless as possible. 
Individual Team Member Meetings
One great part of our sales enablement training service is that your team members can meet with Hunter individually if they're looking for a little more guidance. Working with a new tool is really exciting, but it can also present challenges. Whether your sales team members are looking to extend their HubSpot capabilities or want a little bit more help learning how to use HubSpot's tools every day, these individual team member meetings go a long way to ensure your entire team is working for overall company growth.
Bi-Weekly Meetings
As you start to get more comfortable with HubSpot and all of the tools they offer, Hunter will continue to meet with your sales team bi-weekly to see how everything is going and to answer any questions that might come up as your team progresses further with the platform.
Regular Monthly Meetings
Once your sales team feels confident using the platform in their daily operations, we'll scale back our meetings to once a month. Though you can always call with any questions, these meetings are typically used to review your progress over the past month and see what's working, and what's not. 
ADVERTISEMENT
At these meetings, Hunter might suggest new tools you can try out that can help your sales team provide even better service to your prospects, and ultimately help boost business growth. He'll also help you set new growth and sales goals once you achieve old ones. 
Ongoing Sales Enablement Support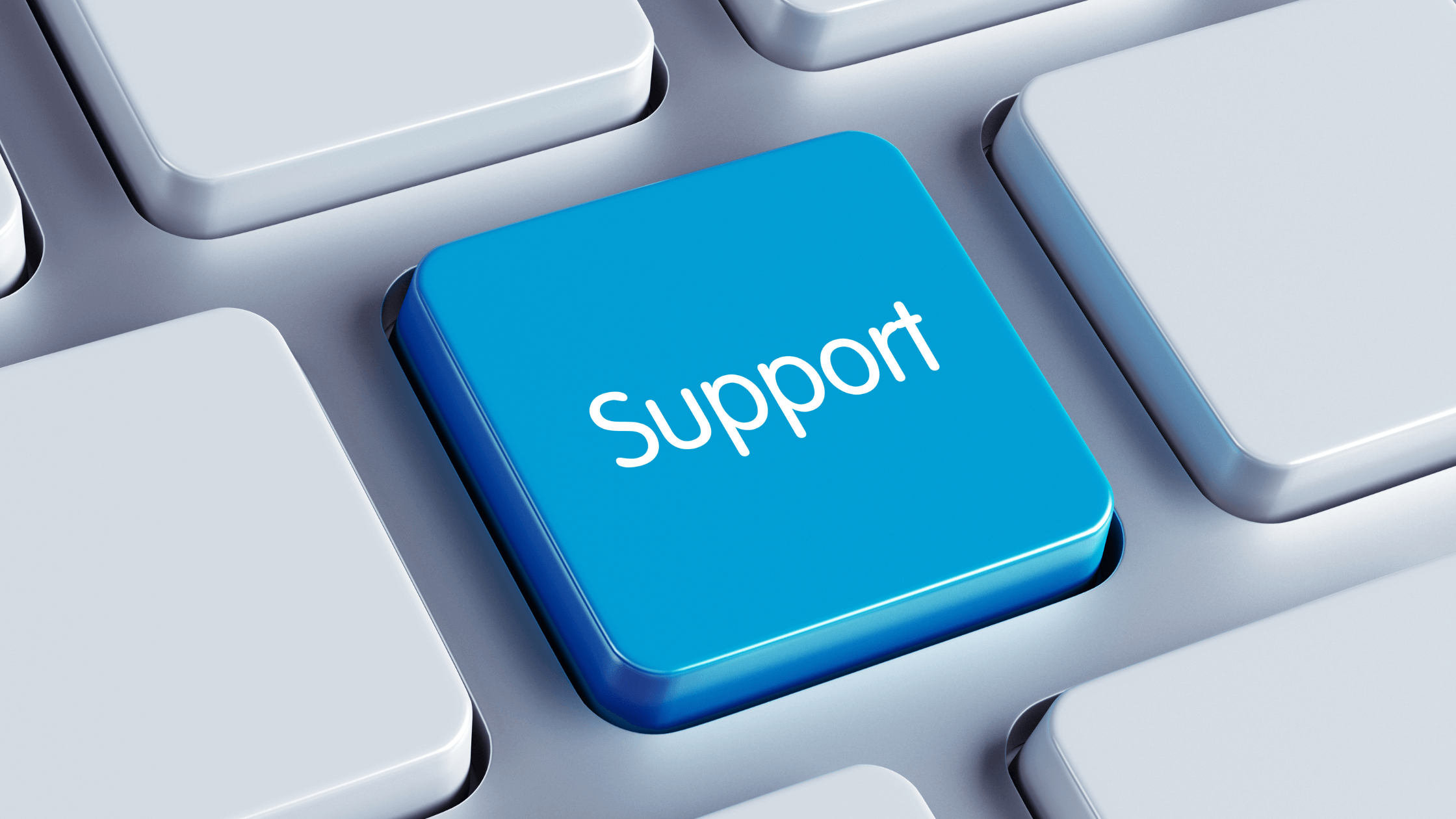 We like to think that ongoing support is one of the best features of our sales enablement training. For as long as your team wants, we'll keep helping you optimize your sales process to shorten the sales cycle and close more leads, faster.
Every month, you get personalized reports on how your team is doing, along with training on the new tools and technology that can help your team do better business. If you're looking to foster continuous growth in your company, ongoing sales enablement is one great tool for your toolbox. 
Utilization of CRMs
In general, sales reps spend a significant amount of time on admin work — scheduling meetings, setting up reminders, sending emails, and other small tasks that take serious time out of their day that they could be spending closing deals. CRMs, or Customer Relationship Management software is a fantastic answer to streamline these daunting tasks. 
When you sign on with a HubSpot Partner Agency, your team will have access to the CRM and training on how to use it. Once implemented, the CRM will allow team members to see exactly where customers are in the sales funnel, automatically send reminders, provide email templates, and so much more.
How Much Work Will This Be For My Team?
Sales enablement provides an awesome opportunity to improve the way you sell, with the tools, technology, and training your team needs to see what's working, and where they can improve. But, they do have to do a little work to reap the rewards. Here's what's expected of the sales team through sales enablement training:
They show up to sales enablement meetings.

We schedule these whenever is convenient for you, and we also work with team members individually, so there are plenty of opportunities — even for the busiest schedules. 

They start using the platform.

Hunter recommends starting with

just five minutes a day.

If your sales team can commit to just entering their contacts into HubSpot, they'll start to feel more comfortable using the platform consistently. 

They ask questions.

HubSpot can be a big change for a sales team. If they're open to the process and willing to ask questions so they can improve, we're here to offer them all the support they need. 
We know it's not easy for an entire sales team to make the switch to a new CRM and a new method of selling. That's why we're here to work as your partner in this process. After the initial weekly meetings are complete, the majority of the work will be out of the way, and your sales team will be able to start selling even better and more efficiently than before. 
The Benefits of Partnering With A HubSpot Partner Agency
So, what's the biggest benefit of partnering with a HubSpot Partner Agency for sales enablement training?
We've done it before. 
This is a service we offer to a number of our clients, and it's something we're really good at. We know this is a big shift for your team, and we know that one of the biggest challenges is encouraging everyone to use the HubSpot platform consistently to get the most accurate reporting.
We approach our HubSpot training services with a walk/run mentality. First, we'll teach your team what they need to know to start using the HubSpot platform and your newly optimized sales process, casually. We'll work hard to bring everyone on board, and make sure each member of your sales team feels empowered to use the tools and technology HubSpot offers to best complement their sales style. 
When everyone is familiar with the platform and using it regularly, we'll get into the "run" phase. We'll introduce new tools and show your team how to use them for better, faster sales. 
As HubSpot Agency Partners, we know and use HubSpot's full suite of tools every day. 
Our HubSpot Project Managers, like Hunter, are training masters. They have what it takes to get your entire team using, and loving the HubSpot platform. When your entire sales team is on the same page, your company is going to start serious results. And serious results are what we're here for. 
Want To Connect and Learn More About Sales Enablement?
Interested in taking the HubSpot plunge? Evenbound is a HubSpot Diamond Agency Partner and HubSpot Certified Trainer. That means we've helped tons of clients just like you learn everything there is to know about sales enablement and the HubSpot tools that support it. 
If you'd like to know more about how these tools can legitimately grow your company, let's get in touch. Hunter, or our president, John, would be happy to talk to you more about your specific goals for HubSpot. 
ADVERTISEMENT