ADVERTISEMENT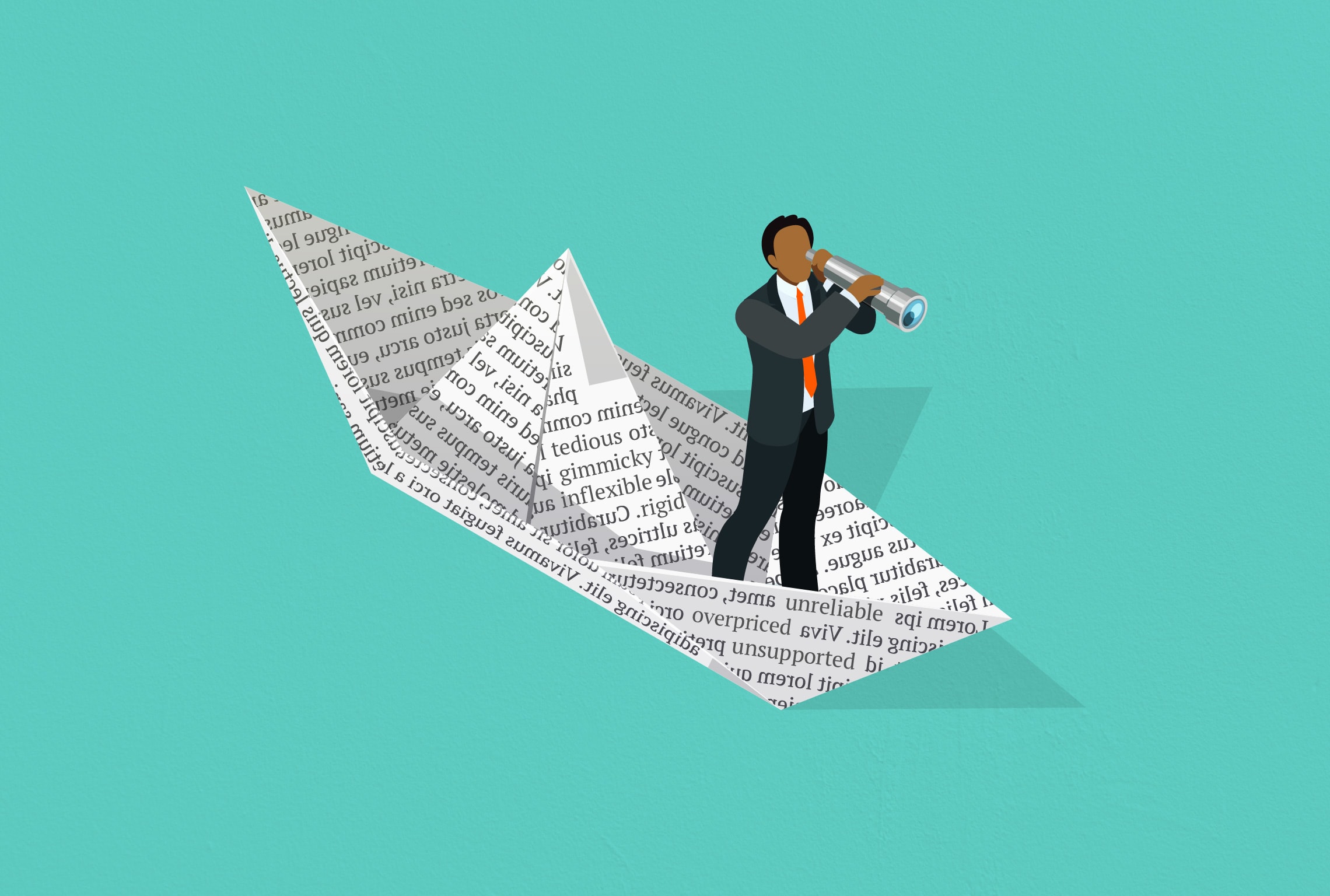 Copper CRM is a good choice for sales teams that live and breathe G Suite, but what about those of us who prefer a bit of software freedom?
Copper CRM, formerly ProsperWorks CRM, is a unique CRM that is specifically designed to be used with Google products, like Gmail and Google Docs. Copper is used by over 30,000 companies, including some biggies like Shipt, Hello Fresh, and Atlassian. The reason it's attractive to companies in the first place is because of its comprehensive integration with G Suite.
For sales teams that operate entirely in the Google software suite, this integration makes total sense. For teams that prefer a dynamic range of software, it's a tangled web of frustration, tying them to a specific and limited set of applications and functionality.
That's why some teams that have been using Copper are looking for a substitute that will give them more flexibility when it comes to how and where they work. And there are plenty of options out there.
When deciding what CRM will replace Copper, there's a lot to consider. Using this comparison guide can help you guarantee you're really choosing a CRM that offers what your team needs.
For the record: Nutshell has a powerful Gmail integration, as well as integrations with Office, Mailchimp, Quickbooks, Zapier, and many more.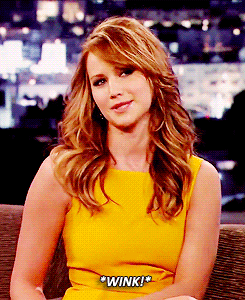 A Great Copper Alternative
We want you to keep reading, but…
Click the button to see a side-by-side comparison of Copper & Nutshell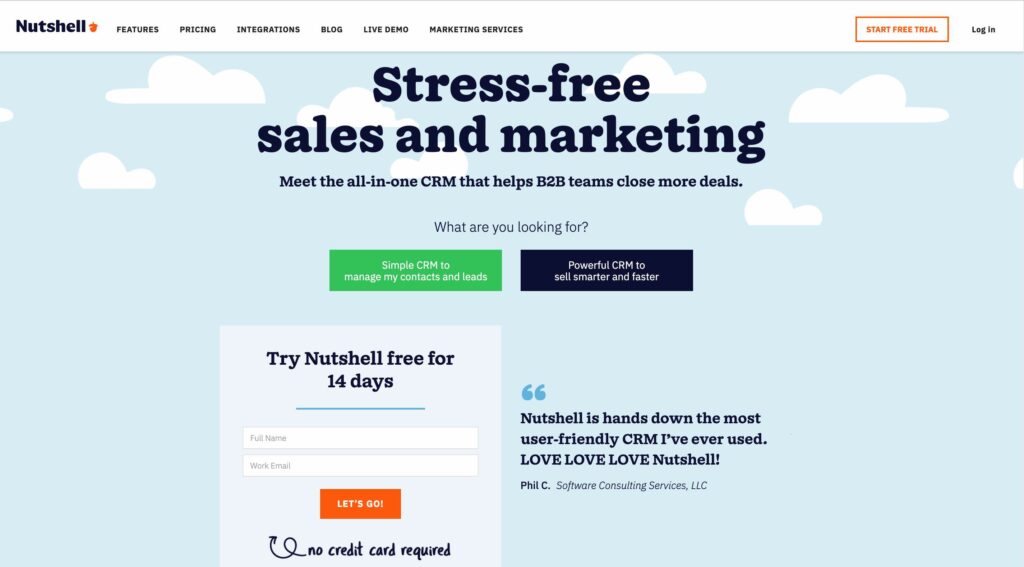 909910
ADVERTISEMENT